« Back
Gardin and Enza Zaden strengthen relationship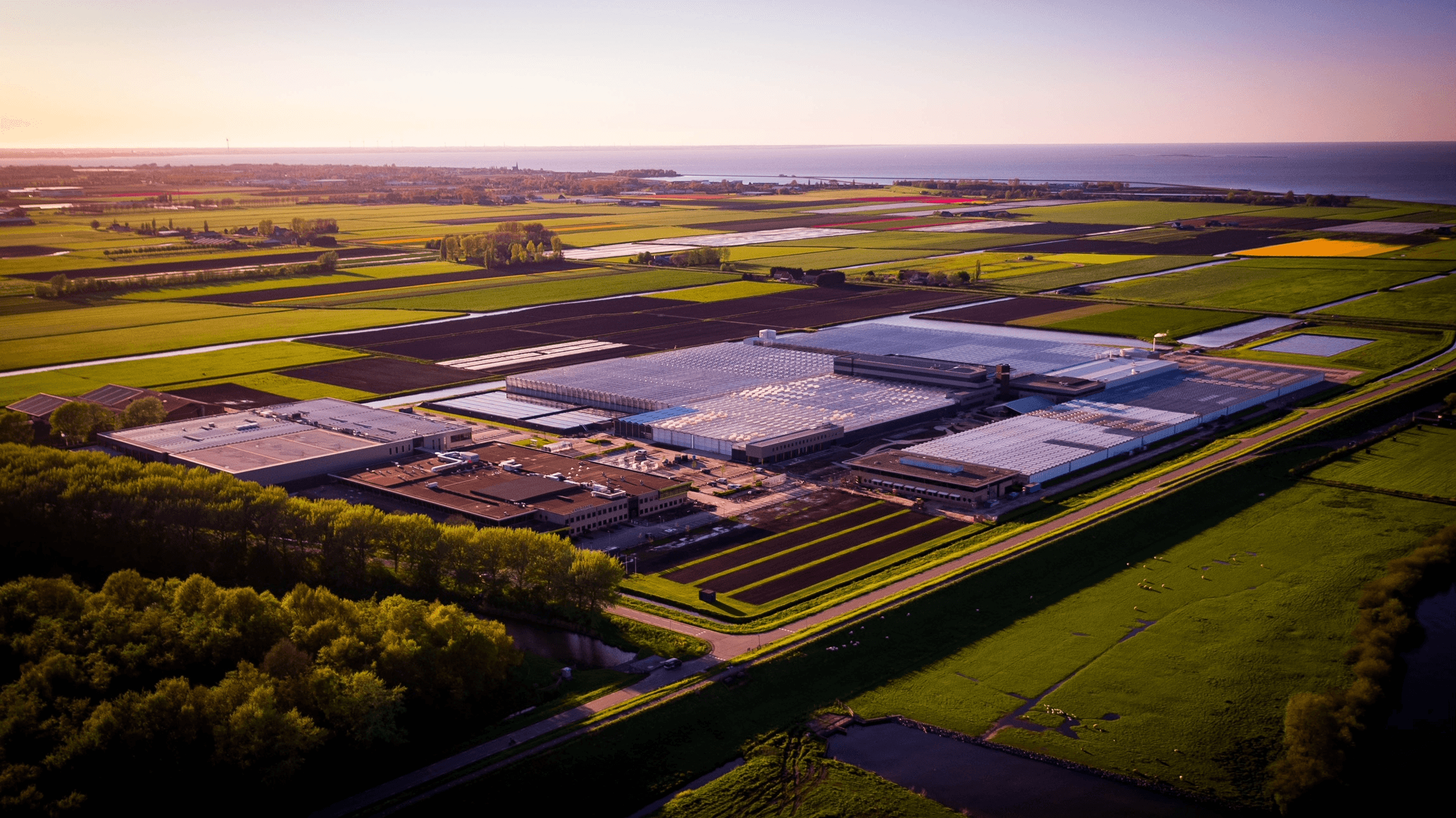 January 2023
Understanding how crops respond to environmental stress is crucial to developing high performance varieties and growing crops profitably. No one knows this better than at Enza Zaden, who constantly strive to produce resilient varieties at scale for growers all over the world.
Gardin is thrilled to announce that, after the completion of a successful trial in September 2022, Enza Zaden has the intention to expand our collaboration across their facilities in the Netherlands and Spain in 2023.
Dr. Chiara Volpi, senior researcher at Enza, said:
"We tested the Gardin technology on some of our breeding lines. Being able to see how the plants respond to stress in real-time has been very valuable for understanding their potential. Not only this will make us aware of stress well before it becomes visible; it will also provide an objective and quantifiable way of understanding the effect of variability in the environment and of differences between varieties, as well as the efficacy of treatments. The Gardin platform measured crucial parameters of plant performance completely autonomously and directly where the plants grew without the need for any intervention from our team. This, together with the analytics capabilities provided by the Gardin team, enabled us to gather important data from our research experiments aimed at accelerating variety development"
Expanding our collaboration offers great potential for both organisations. Dr. Fabrizio Ticchiarelli-Marjot, Gardin's lead biologist commented:
"Chiara and Duy are world class scientists, and working with them and Enza Zaden has been an absolute delight. We were able to observe unforeseen patterns in the way some vegetable crop varieties responded to abiotic stress and we hope these insights will aid Enza Zaden in bringing these crops to market as soon as possible. What excites me the most about next year is that we will be expanding the range of species we will work on together, helping as many people at Enza Zaden as possible. This will not only accelerate their pipelines, but also ensure Gardin's predictive analytics is trained from the very start on some of the most innovative crops that will reach the market. This will put us in a great place to serve as many commercial growers as possible, all over the world."