THE GARDIN PLATFORM
ACCELERATING RESEARCH
Reduce selection time
Waiting until desirable traits are visible before selecting promising varieties slows time to market. Gardin allows early identification of high and low performing crosses to accelerate research.
MORE EXPERIMENTS, FASTER RESULTS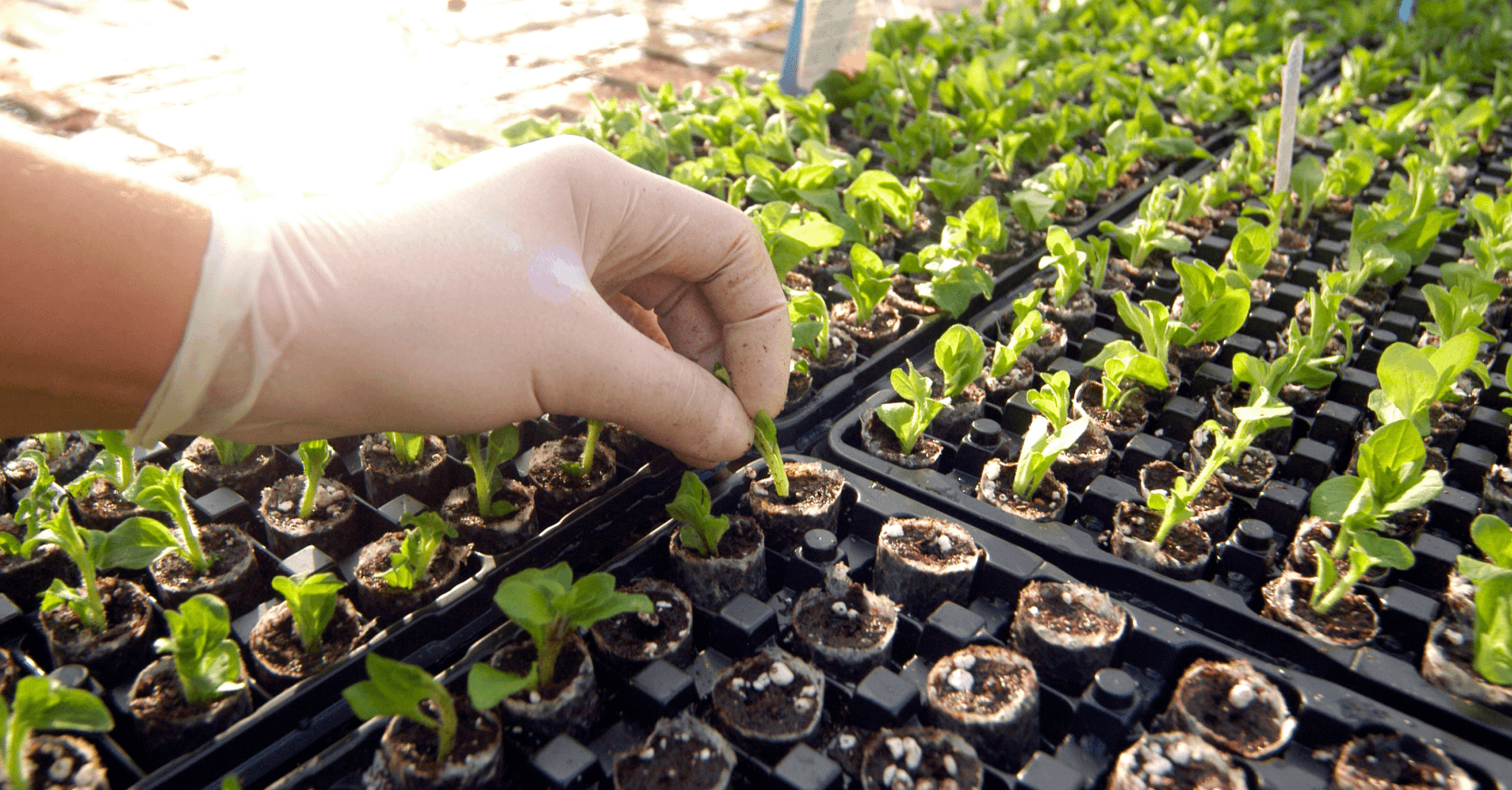 Faster development
Each of Gardin's contactless, autonomous sensors monitors many plants at once. They use chlorophyll fluorescence to measure photosynthetic performance in real-time, giving immediate, objective insights for faster selection of desirable varieties.
REAL TIME RESPONSE AGRICULTURE
Validated by scientists and industry leaders in the U.K., proved by seed breeders and developed with support from the U.K. Government.
ORDER YOUR RESEARCH SYSTEM
Decide how many simultaneous experiments you want to run and reach out to Gardin for configuration.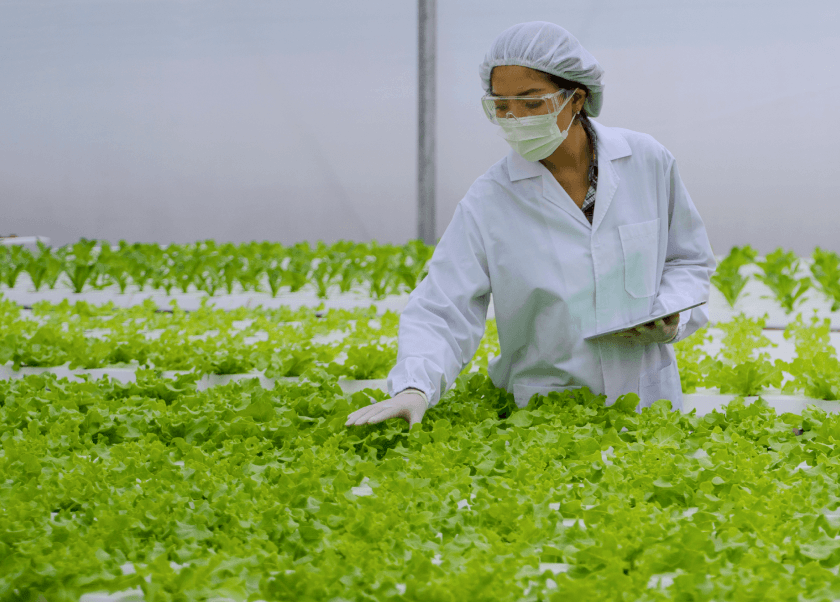 INSTALL YOUR SENSORS
Simply install the contactless, plug and play sensors. They then run autonomously.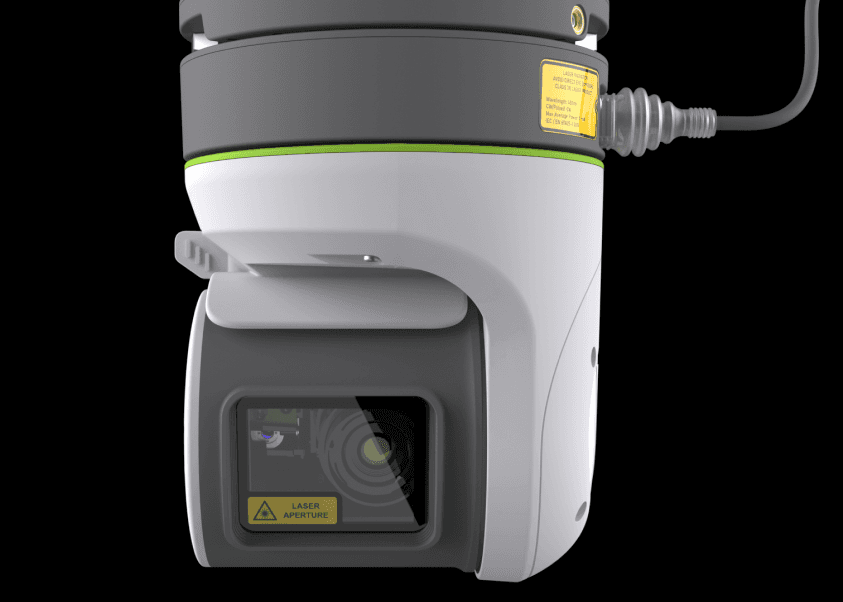 ACCELERATE YOUR R&D
Gardin provides real-time insights on plant performance in all your experiments within 2 days, allowing researchers to do more experiments with faster results.