THE GARDIN PLATFORM
GETTING THE MOST FROM YOUR FARM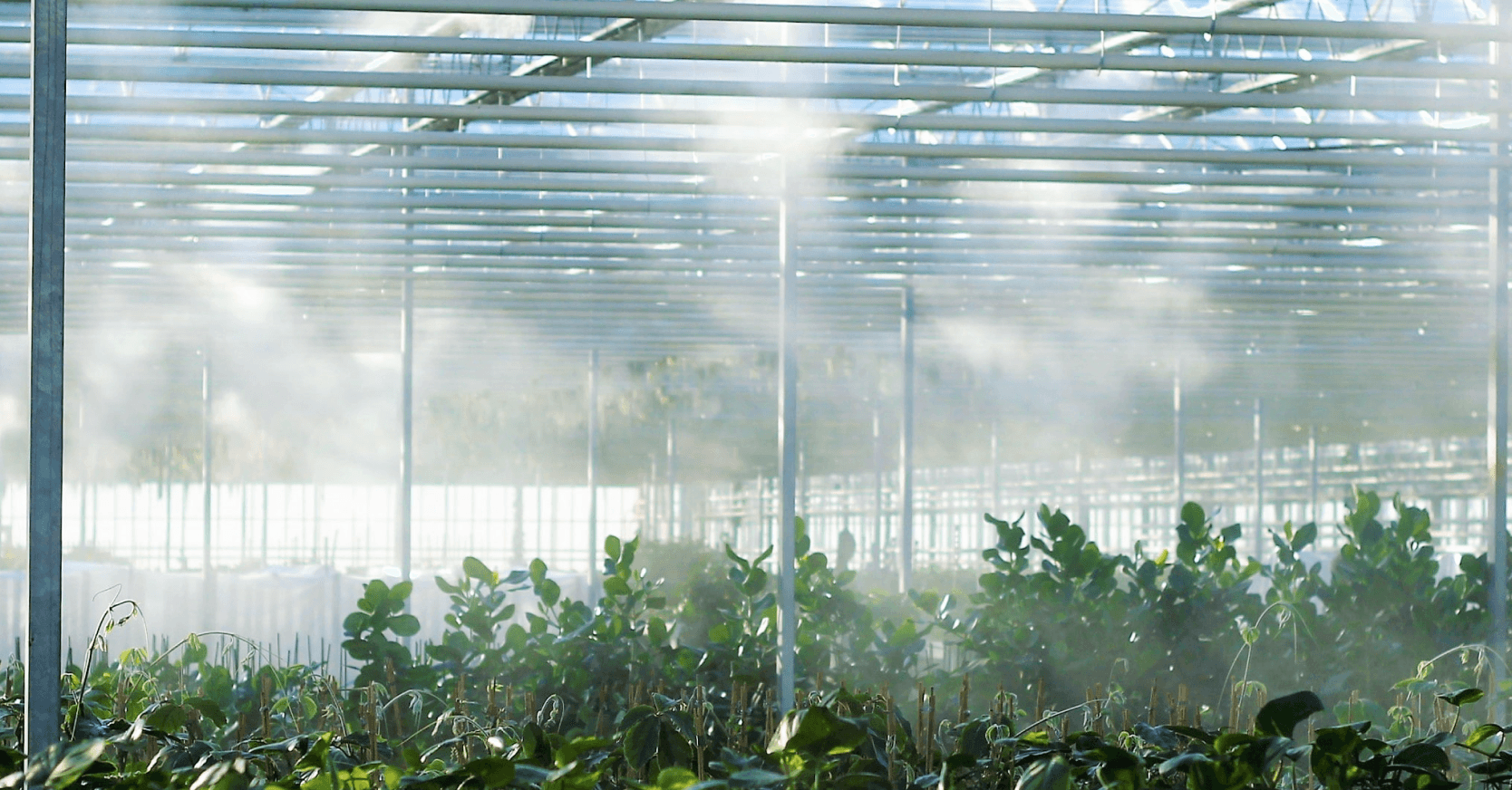 Consistent yields across your farm
As Glasshouse growers face mounting costs and static prices many find themselves in survival mode. The only way to increase profitability is by boosting yield, and for most, that means taking on the challenge of reducing variability.
BETTER, FASTER DECISIONS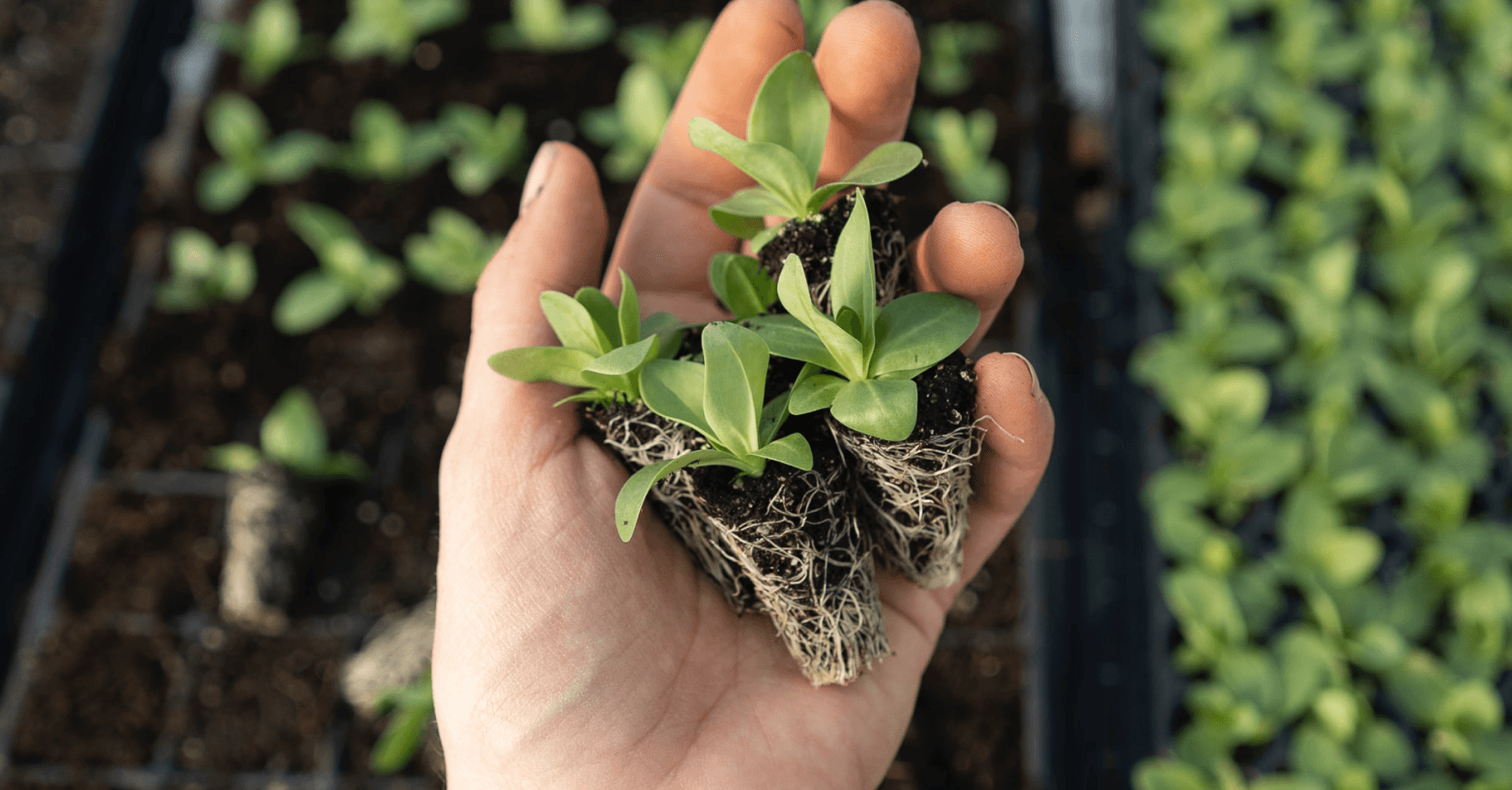 Immediate insights for better decisions
Visual inspection only shows problems long after they have occurred. It's also time consuming and subjective. Gardin measures photosynthetic performance to provide real-time insights on how plants respond to their environment. This helps growers to make quick, informed decisions to improve yield.
REAL TIME RESPONSE AGRICULTURE
"The Gardin solution allows us to see decline in health in real-time and well before it becomes visible. This in turn allows us to adjust our growing strategy and farm operations."
Mr. Mike Marita, Boxford Farms.
ORDER YOUR SYSTEM
Contact Gardin to determine how many sensor locations you need for your farm. Each sensor covers many plants.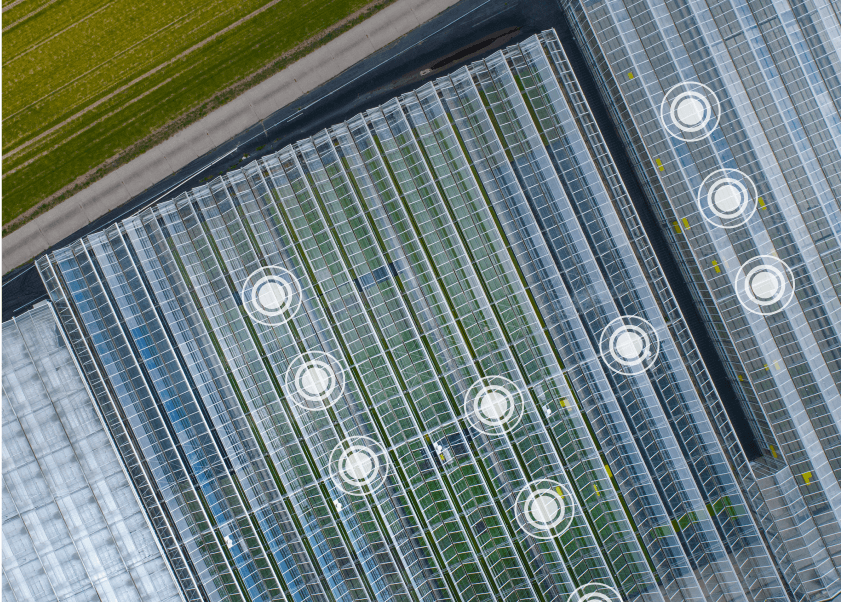 INSTALL YOUR SENSORS
Simply install the contactless, plug and play sensors. They then run autonomously.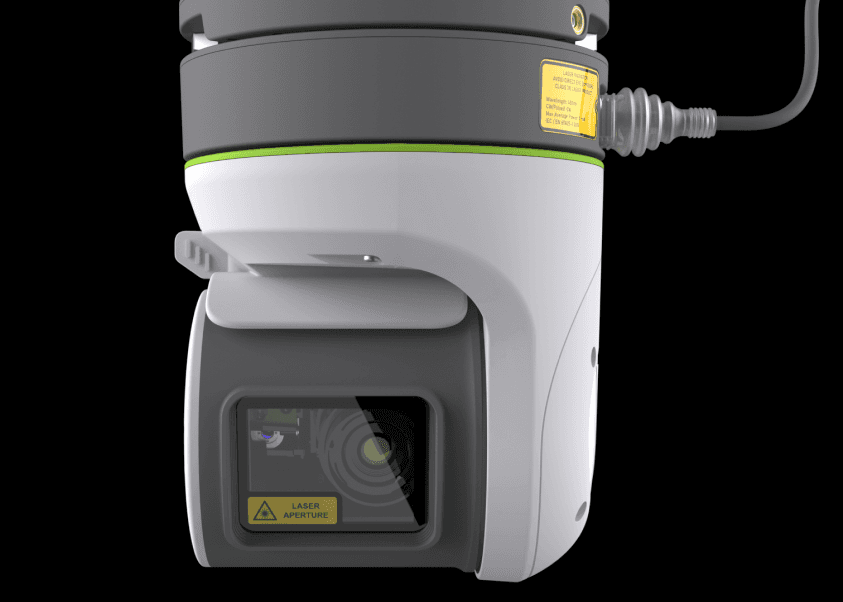 HIT YOUR TARGETS
Gardin provides real-time insights on plant performance, enabling growers to make data-driven decisions to increase yield.