THE GARDIN PLATFORM
UNLOCKING THE POTENTIAL OF VERTICAL FARMS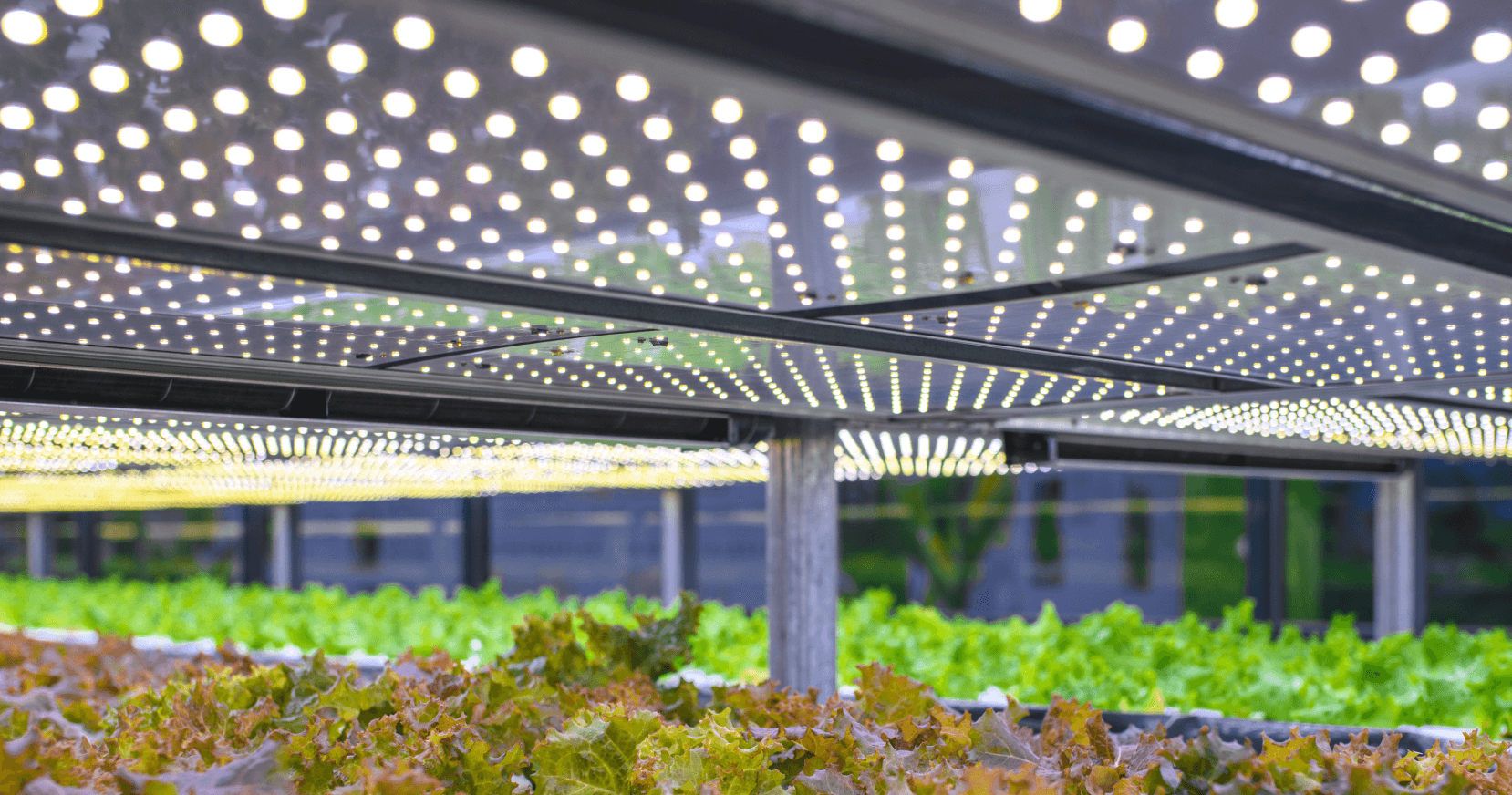 Vertical farming in the spotlight
The promise of vertical farming is under pressure due to increased energy costs and the need to produce profitable crops. Extracting the maximum yield at the lowest cost is more critical than ever.
ACCELERATE AND OPTIMISE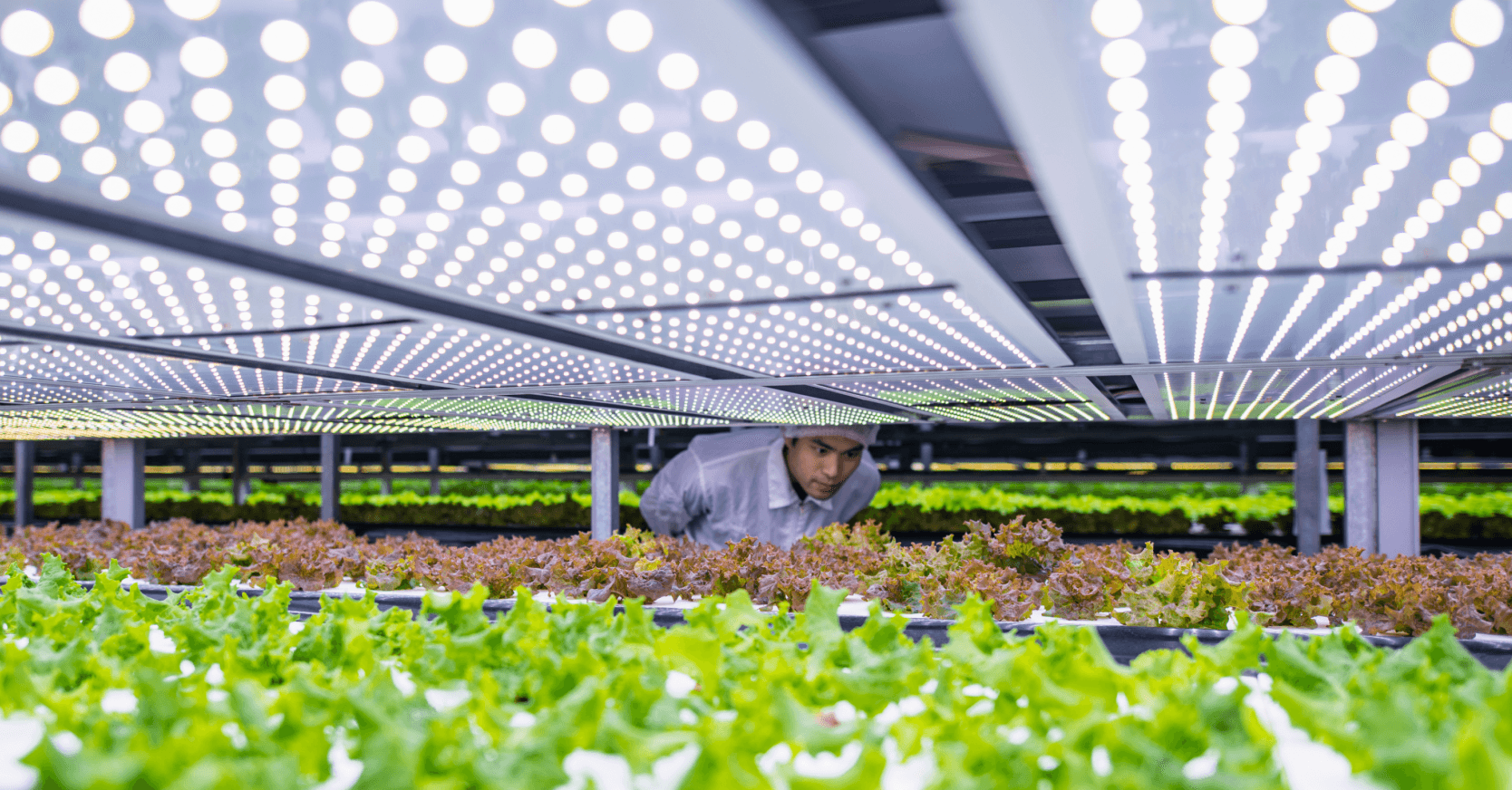 Scalable, deep insights in real-time
Gardin's contactless, autonomous sensors remotely monitor plant productivity across the farm, using chlorophyll fluorescence imaging to measure photosynthetic performance in real-time.
The insights generated ensure consistent product quality and accelerate recipe development, delivering more yield at lower cost.
REAL TIME RESPONSE AGRICULTURE
Developed by scientists, validated with the world's leading vertical farms and supported by the U.K. Government.
ORDER YOUR SYSTEM
Contact Gardin to determine the best configuration for your facilities.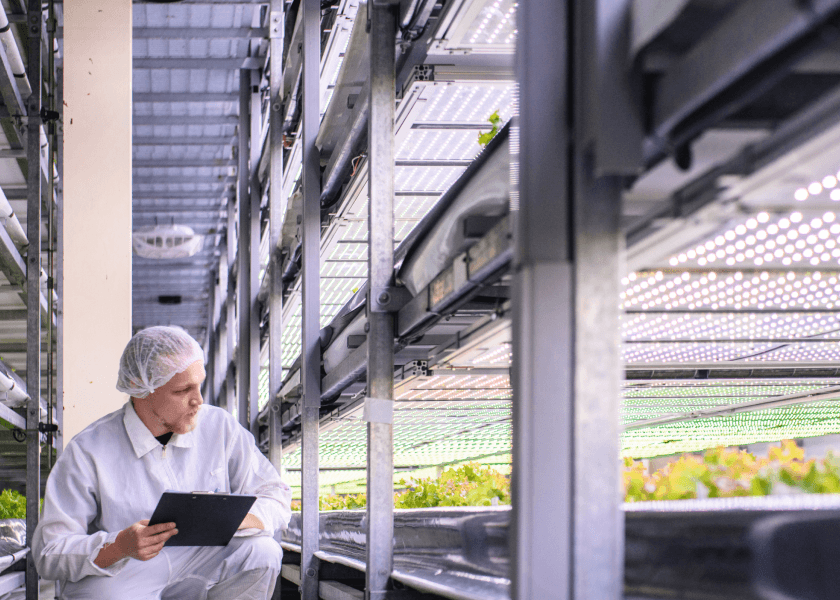 INSTALL YOUR SENSORS
Simply install the plug and play sensors. Configure the sensing regime to meet your needs and the sensors then work autonomously.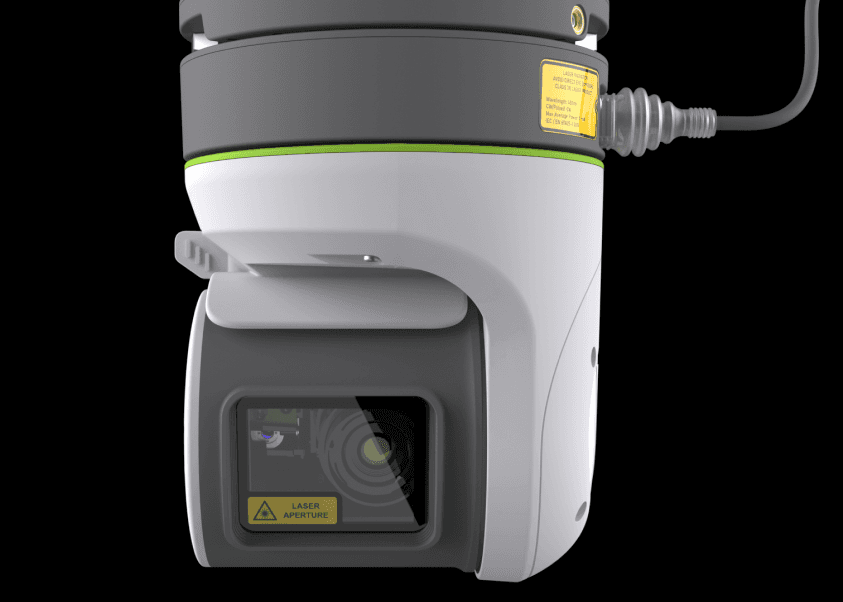 HIT YOUR TARGETS
Gardin provides real-time insights on plant performance, allowing optimisation for yield and costs.